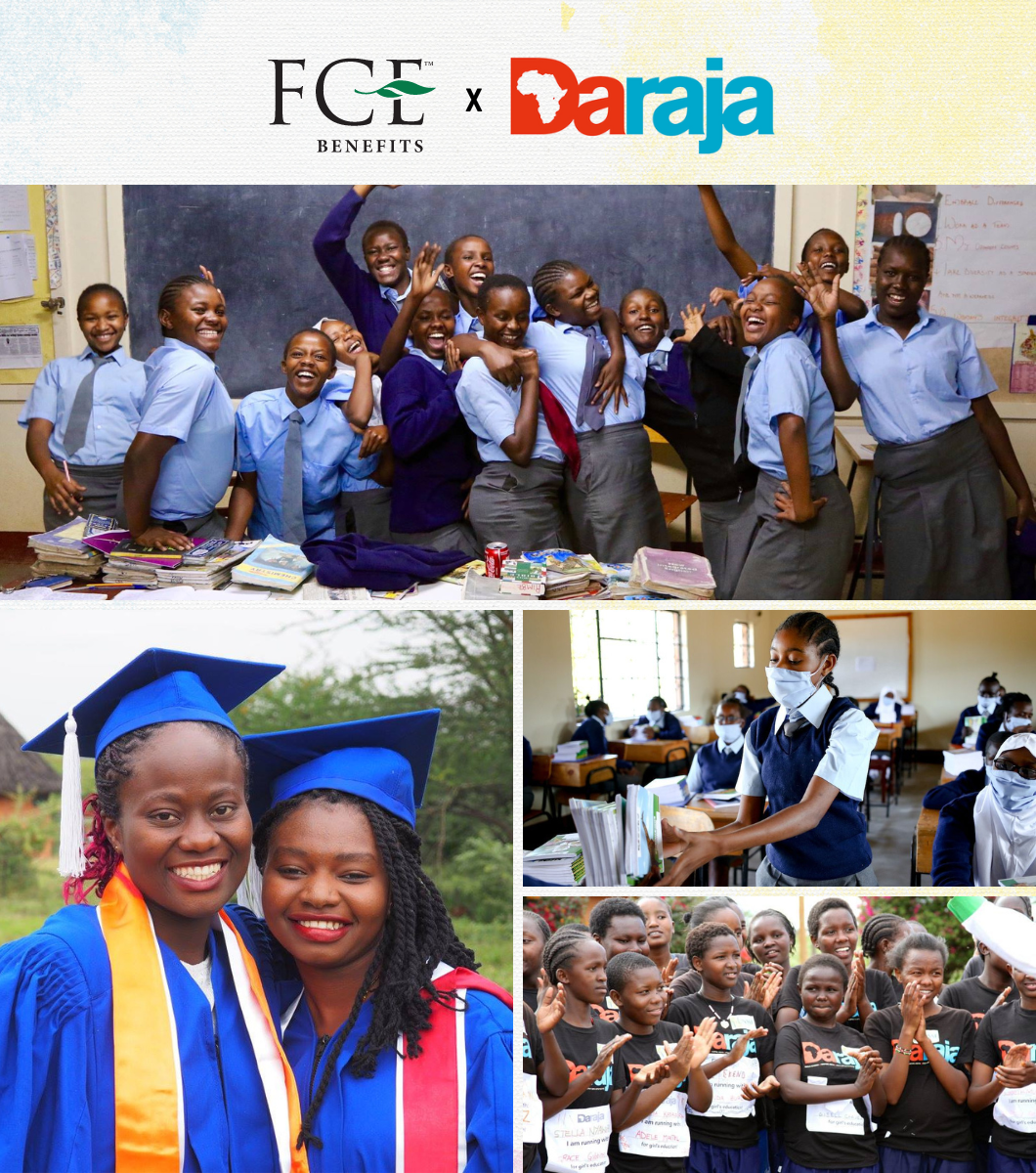 May 8, 2023
FCE Gives Back to the Daraja Academy!
We're excited to announce that FCE is giving back to the Daraja Academy in Nanyuki, Kenya! For over a decade, FCE's CEO, Steve Porter, and his wife have passionately supported the Daraja Academy to help young Kenyan women receive further education and the foundation they need for future admission to college and university.
During their attendance, the students go through a rigorous academic program that prepares them for the KCSE (Kenya Certificate of Secondary Education) national exams and develops leadership and peacebuilding skills which they will carry on after graduation. We hope that the effort and commitment of these young ladies inspire others to help them achieve their dreams just as much as they inspire us! To learn more about the Daraja Academy and how you can help, visit: https://daraja.org/.