Our Technology Division
Our competencies are divided into 3 separately managed departments: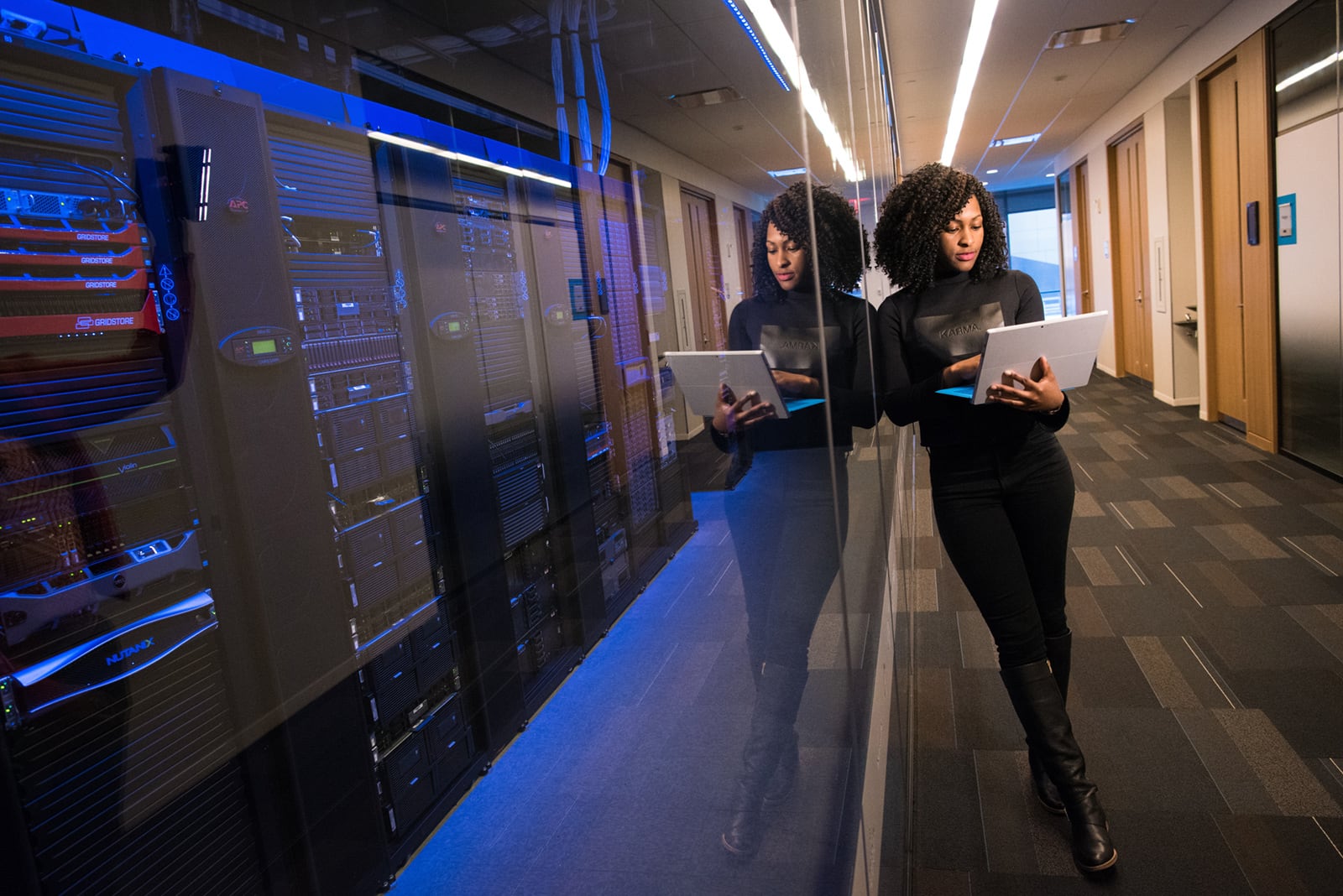 IT Operations Department
Hybrid and Cloud Infrastructure (Deployment, engineering and Administration)
Systems Engineering and Administration
Network Engineering, Deployment and Administration
Information Security, Intrusion Prevention, Threat Management, endpoint protection
Service Delivery, Help Desk and Desktop Support
Communication Management (VoIP, SIP, PBX, Video Conferencing)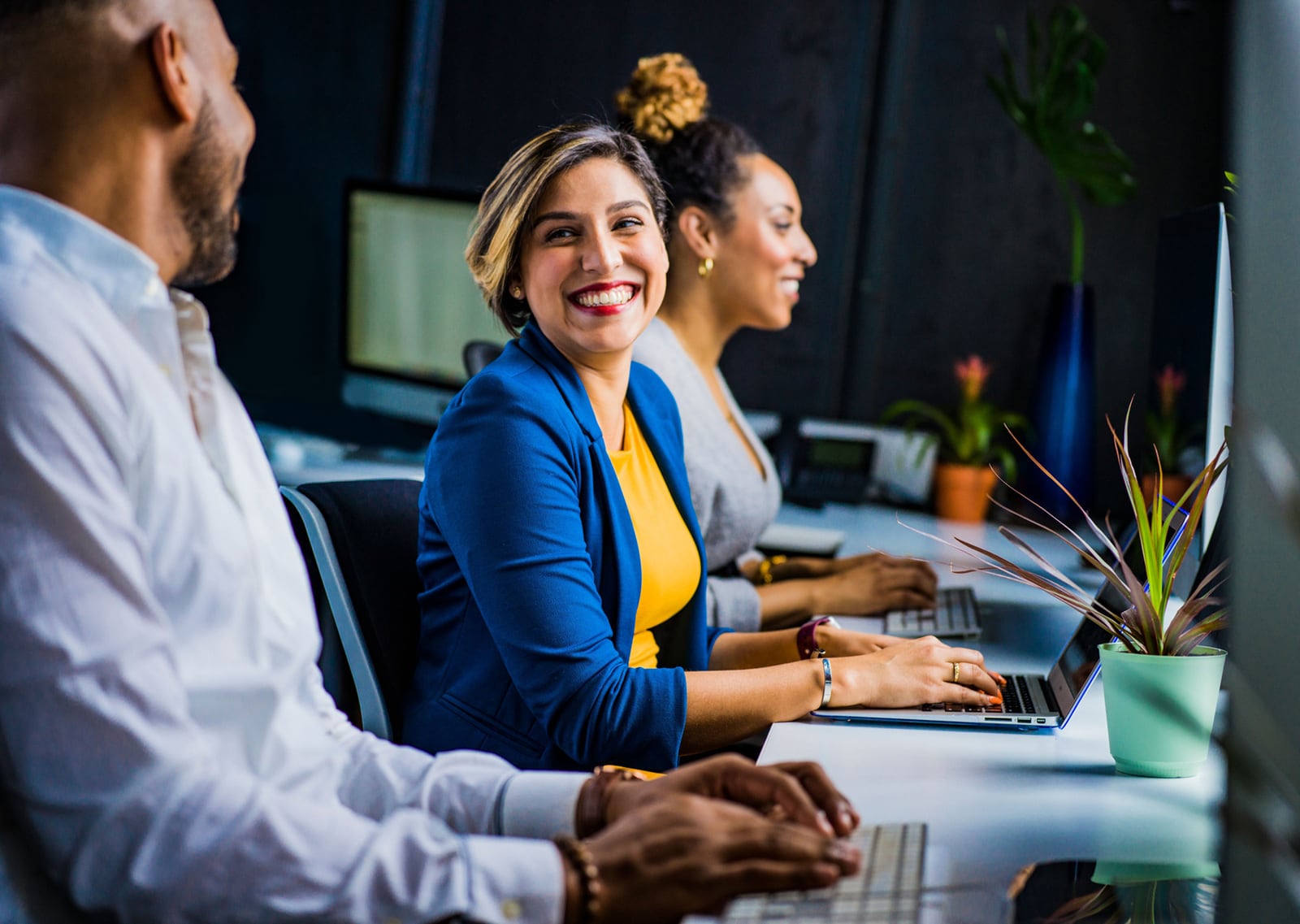 Business Systems Management
Data base development and management
Ad hoc reporting development for clients and vendor services
Large data management
Third party reporting protocol development and management
Web portal design and administration
Online Enrollment Services
Data Integration from multiple business Applications
Data Analysis and Delivery of business Insights
Automated data exchange processes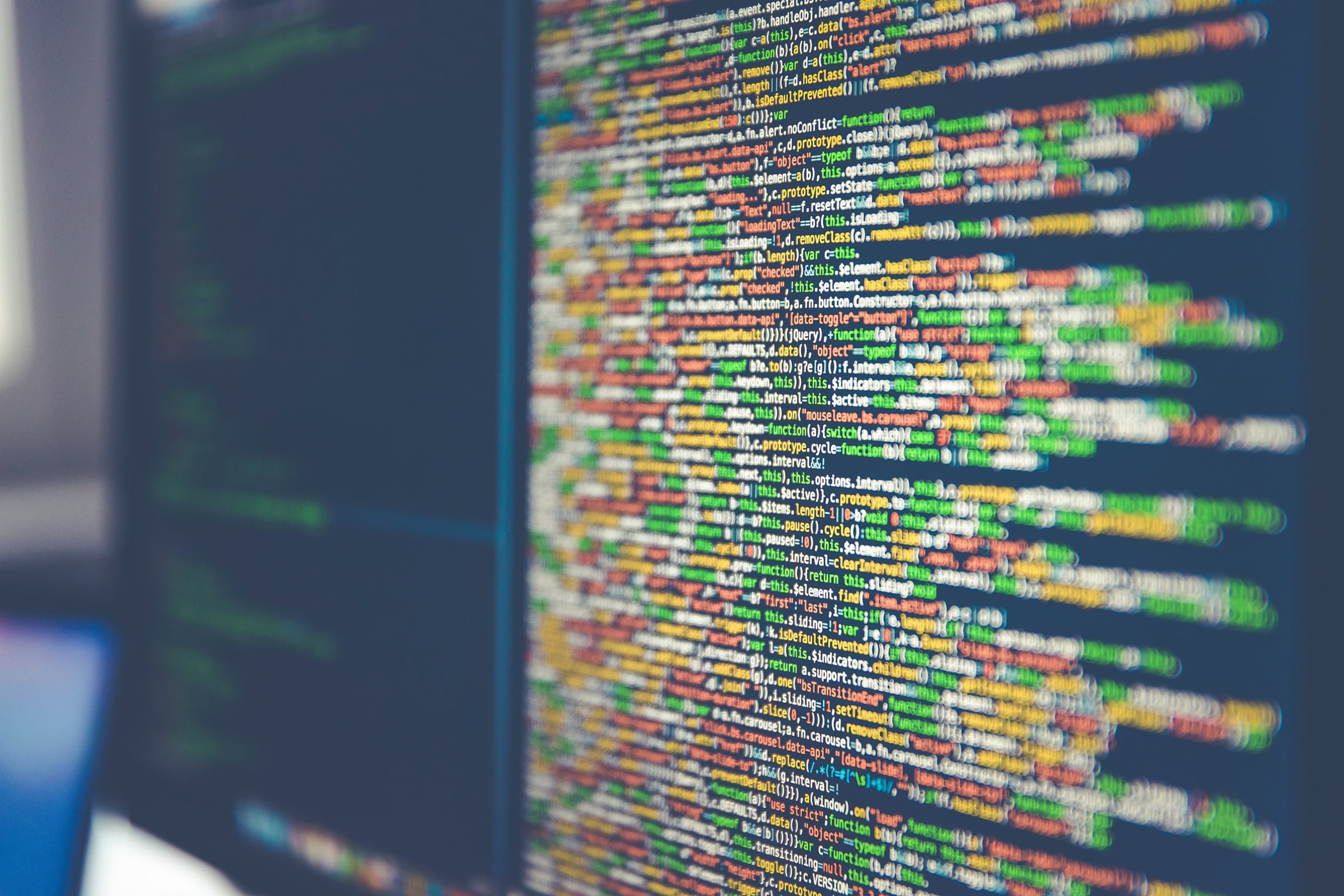 Applications Development
Develop Spartan, the next generation, smart enterprise platform for managing fringe benefits in a robust, automated, and intelligent fashion
Deliver Cloud and DevOps solutions for managing application infrastructures
Reduce human errors by building systems that learn & automating
Plan, Document, & Maintain application certification with SOC1 / SOC2 compliance
Produce client and internal mobile applications that dazzle
Develop Custom software solutions for our Clients, from Office automation to enterprise applications and integration
Utilizing Microservice technologies, build teams and systems that can rapidly respond to our client's changing demands and priorities.
Constantly research and test new technologies in our FCE Lab to foster innovation and deliver clients with best practice, efficient and lasting solutions
Our Technology Division
Areas of Focus
Automation
Eliminate repetitive and redundant processing tasks by developing code that runs on-demand or as part of a schedule.
Reporting
Enhance reporting with web-based tools and optimized data structures to get accurate information - consistently.
Flexibility
Properly developing sub-systems and modules to communicate in standard ways increases the ability to accept change.
Security
Awareness of security frameworks and the alignment of internal systems and processes is key to a secure network.
Speed
A properly designed infrastructure, combined with optimized data storage and reporting, supports real-time processing.
Accuracy
The more automation that can be introduced in any system, the lower the possibility of human error or mistakes.